Coconut
Conjac
Guilinggao
Longan
Lychee
Mango
Passionfruit
Content, design and layout is Copyright © 2002 of APITOON GROUP. All rights reserved. Reproduction in whole or in part in any form or medium without the express written permission of the APITOON GROUP is prohibited.
Created and designed for APITOON GROUP by JDO.

FRUIT JELLY RANGE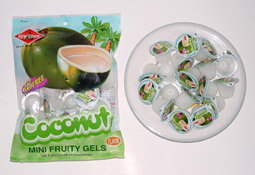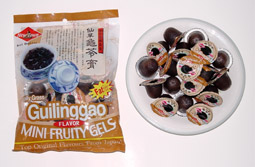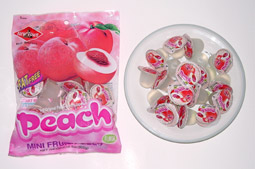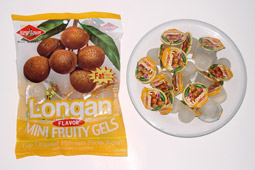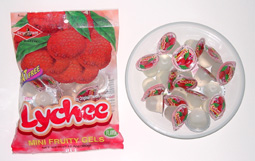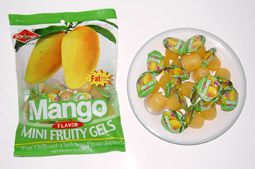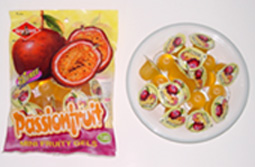 Peach
Pineapple
Strawberry
Taro
Orange
Assorted
Slim Mate Fiber Jelly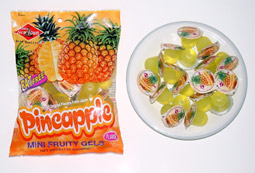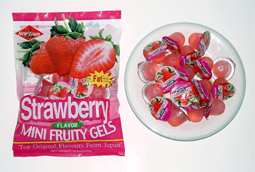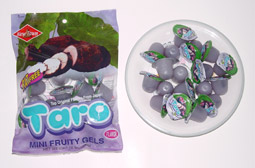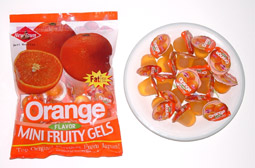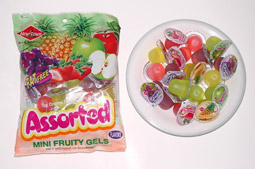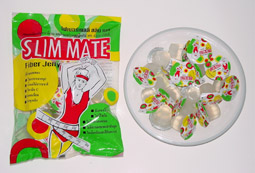 Packaging:
Printed polybag, drum or bulk
Weight:
300g, 1kg, 10kg (bulk), (for Europe, Asia, Oceania)
12oz, 1lb, 2.2 lb, 22lb (bulk) (for North America)
Other packaging and/or weight can be prepared to meet customer's special requirement.
For further information about prices, conditions and delivery, please contact our sales department, either by phone, fax or email.